One of the most common things we tend to neglect is having a backup copy of important documents be it a college thesis, a copy of your resume or a report that's needed at the end of the week.
For the most part, a simple online backup will be a good life line in case our computer breaks or we lose the external drive that we keep our important files on.  And what's great is that we have free online services only requires us to signup before we can store files on them, my personal recommendations go to Google Drive and Dropbox.
Depending on which one you pick, you'll be met with one of the two screens.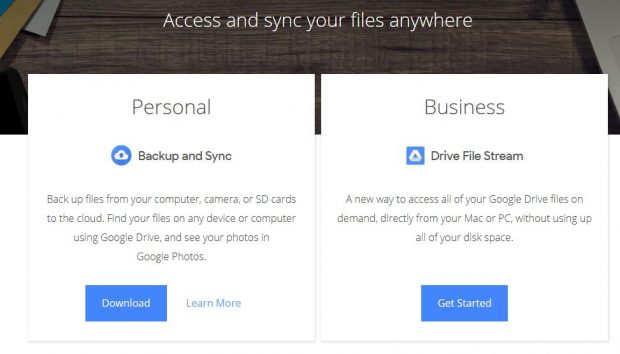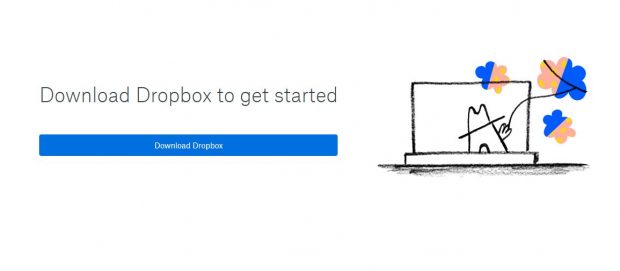 From there, you just need to install the programs required and select the directory you want to sync.
Do note that Dropbox only gives you 5GB on the free tier and Google Drive gives you 15GB.  I stick with Dropbox particularly because it's a bit more seamless with syncing files and sharing links to other people is easy.
Here's a screenshot of one my worked on folders in Dropbox.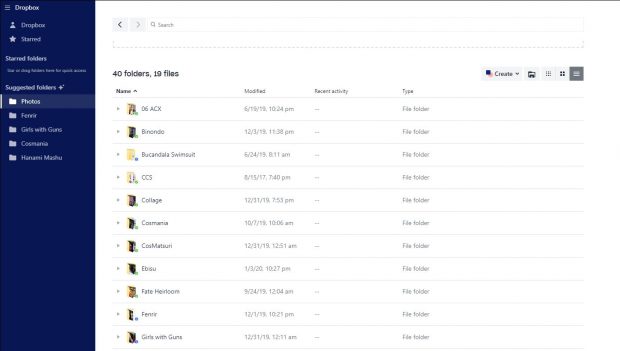 I use it to share exported pictures that I have already edited and use it as a library to lookup references for past shoots.
For documents and other graphics work, one major feature that Dropbox has for me is keeping track of a file's history.
Here's a sample of how this works:

Neat huh?  Each version can be restored to your device so in the case that someone accidentally deletes your file, you can still go into Dropbox (and Google Drive) to restore it.
What are you waiting for?  Sign up now with either Google Drive or Dropbox and keep your important files safe.