Adobe has joined the camera app fray and released Adobe Photoshop Camera for both Android and iOS.
We built Photoshop Camera as a Sensei-first app on our journey to expand our focus to deliver creative tools, including Photoshop, for everyone. With Photoshop Camera and Photoshop Express, we're increasing your choices for creating with the magic of Photoshop.
Photoshop Camera features over 80 custom filters to enhance your photos and is backed by Adobe's Sensei AI to help you properly apply these effects without running your photos.  It also brings several features native to the full fledged version of Photoshop like portrait relighting, auto-tone, content-ware recommendations and removing distortion from images.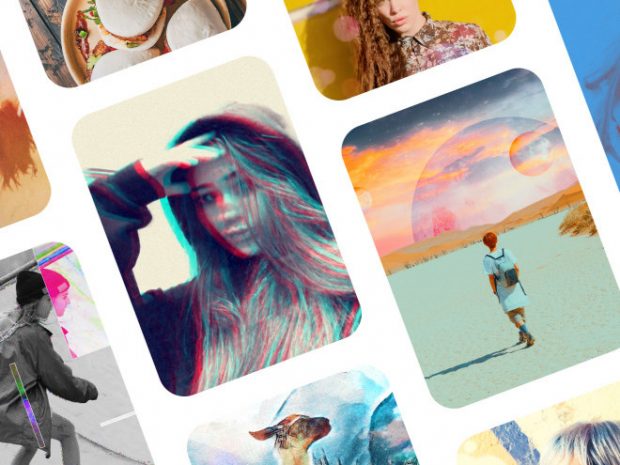 If you have any of the following phones, you can install Adobe Photoshop Camera on your device
iOS
iOS version: iOS12, and iOS13
Supported devices: iPhone 6s and above
Android
Android version: Android9, Android10
Pixel 3/XL, and Pixel 4/XL
Samsung S9/S9+, Samsung S10/S10+/S10 5G, Samsung Note 9, Samsung Note 10/10+/10 5G, Samsung Galaxy S20 5G/S20+ 5G/S20 Ultra 5G
One Plus 6/6T and above