Not long after reaching 10 million Galaxy S4 sales, Samsung has officially announced the midranged version if it's very successful Android-powered Galaxy phone line: the Galaxy S4 Mini.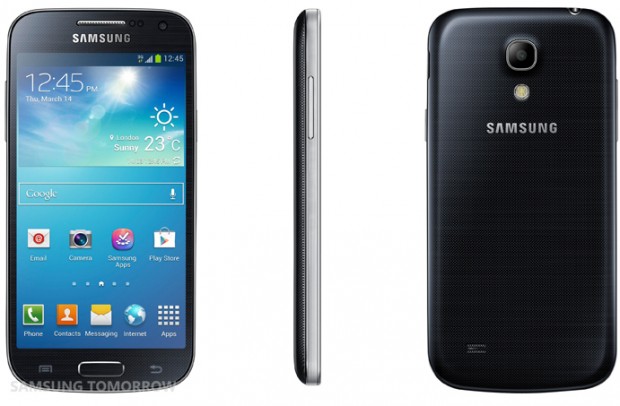 Like it's predecessor, it the S4 mini appears and is spec'd like a midranged Galaxy S4. It sports a 4.3-inch qHD Super AMOLED display, a currently undisclosed dual-core processor running at 1.7GHz, 1.5GB RAM, an 8-megapixel rear-facing with a 2.1-megapixel front-facing camera and 8GB of internal storage.
The S4 mini will be available in two colors, White Frost and Black Mist, and will come in three variants: a 4G LTE model, 3G HSPA model, and 3G Dual SIM model.
No word on availablity but the 3G Dual Sim model is likely to be available in select markets only.
source Samsung Tomorrow