A few countries are already seeing the pilot program of Youtube's new subscription tier to skip those darn ads.  With Youtube videos now being peppered with ads every 10 minutes or so, this is a welcome reprieve for those who don't want to pay the current tier.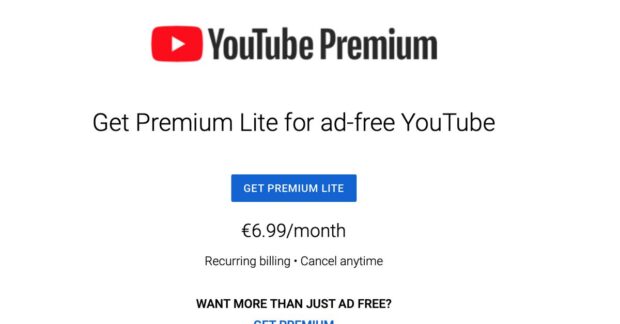 vs the current tier in the PH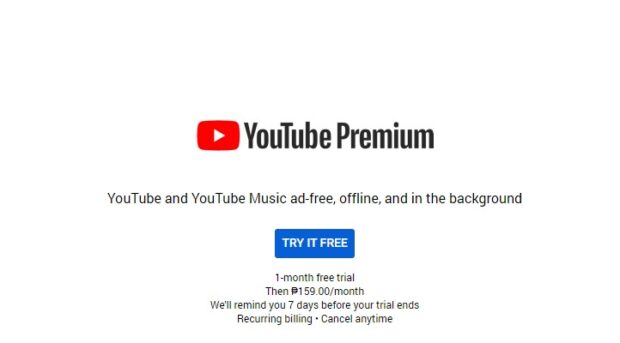 "In Nordics and Benelux (except for Iceland), we're testing a new offering to give users even more choice: Premium Lite costs €6.99/month (or local equivalent per month) and it includes ad-free videos on YouTube," a YouTube spokesperson told The Verge.
Premium Lite includes ad-free viewing across YouTube's main app on web, iOS, Android, smart TVs, and games consoles, as well as in the YouTube Kids app. However, it doesn't include any YouTube Music benefits like ad-free listening, and it doesn't include Premium's other features like background playback (for when you want to switch to another app while continuing to listen to audio from a YouTube video), or offline downloads.
For countries that don't get Google's regional pricing as shown above, Premium lite isn't that much appealing if you like the other features that Premium offers at 60% of the regular price.  However, if all you want is freedom from those ads cutting into your viewing, then it's a good deal nonetheless. 
source The Verge