Despite the TechCrunch/Fusion Garage squabble on the gadget's IP, the JooJoo Tablet (also known as the as CrunchPad if but formerly) is a sleek device that offers a unique Internet experience. And from the get go it seems like the Joojoo is a winner. After all, how many of us have dreamed of surfing the net on a lightweight, tablet PC?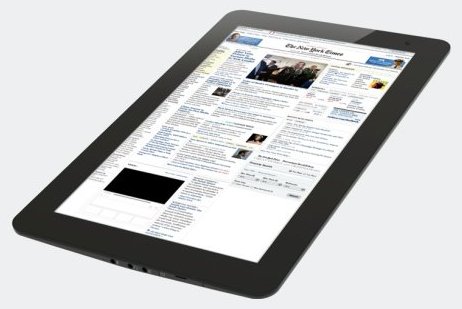 Highlights Of JooJoo Tablet:
Stunning 12.1-inch capacitive touch screen (1366 x 768 pixels) to navigate your favorite web sites
Best-in class Internet experience with simply touch navigate, without windows or menus
One physical button to switch the JooJoo on and off
Ultra-fast 9 seconds boot-up time
Watch full HD videos on youtube, hulu or more Internet video sites
Read newspapers and magazines in portrait or landscape mode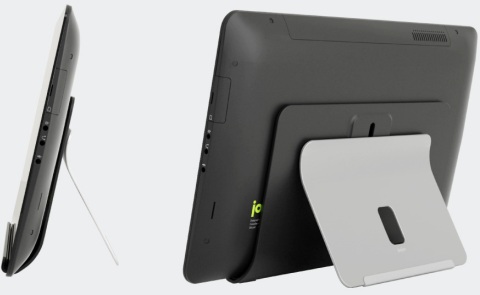 The Joojoo runs a UNIX-based OS, boots straight to a web browser (one with flash support I might add), weighs about 2.4 pounds and features a 12.1-inch capacitive touchscreen. Aside from the sleek outer shell, the innards of the gadget is a geek haven as well with a 4GB SSD, WiFi (no 3G), an accelerometer and about 5 hours of battery life.
However, the deal breaker for most would likely be the price. The Crunchpad was dreamed and purported to be a tablet PC that will sell for $200. The Joojoo however, is available for pre-order at a MSRP of $499, a price that's admittedly too steep for nearly everyone especially considering that it's a glorified yet very crippled netbook.
What do you guys think?
If you need more info, you can check out the gadget's official site.