It's a long time coming but Intel may just phase out it's Celeron line as early as next year in favor of upcoming Dual-core Atom processors.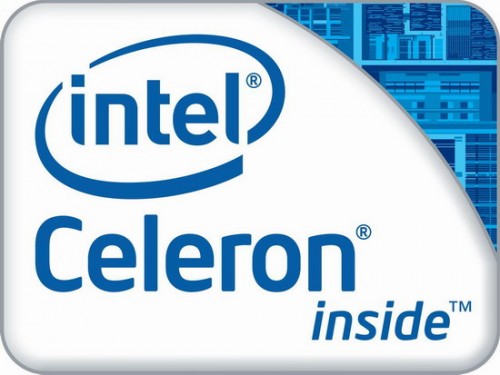 DigiTimes reports that Intel is to put three new mobile Celerons on the market in September, but the rollout has hints of a product overlap for the Celeron and Atom line-up. The dual-core, 1.5GHz Atom N550 is due to launch soon and, at $86, would cost as much as Intel's best Celeron.
Intel has not yet confirmed whether they intend to phase out the Celeron brand by 2011 or not. Though as old, the Celeron monicker is still powering some of the new netbooks and notebooks sporting CULVs.
source DigiTimes