A few months after seeing a 2014 update to the iMac line, we finally get a refresh for this year's batch of Mac mini's — including a budget $499 model.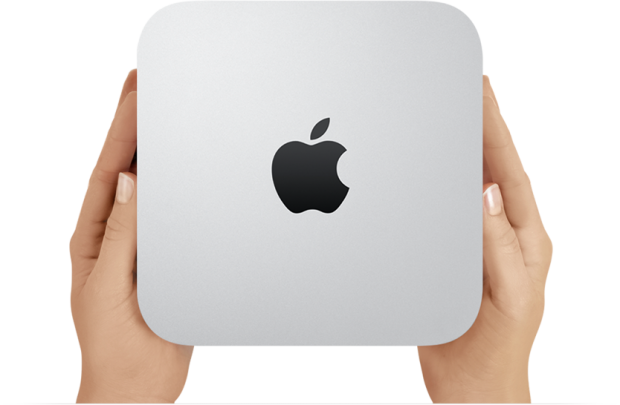 The base model includes a 1.4GHz dual-core Intel i5 model with 4GB of memory, 500GB hard drive storage, and Intel HD Graphics 5000. The second model includes a dual-core i5 processor 2.6GHz, with 8GB of RAM, Intel Iris Graphics, and 1TB of hard drive storage for $699. The most expensive $999 model is equipped with a 2.8GHz dual-core i5 processor, 8GB of RAM, Intel Iris Graphics, and a 1GB Fusion Drive.
All models are also configurable to get an upgrade to a 3.0GHz dual-core i7 processor, up to 16GB of memory, and 1TB of flash storage.
source Apple PR, Mac Mini page