With  the new release of AMD's Radeon Software Adrenalin 21.6.1 driver which brings FidelityFX Super Resolution to supported cards, it also relegates some of the company's older products into unsupported land.  Effective immediately, AMD is moving all of its 1st, 2nd, and 3rd generation Graphics Core Next (GCN) based GPUs and APUs to legacy status.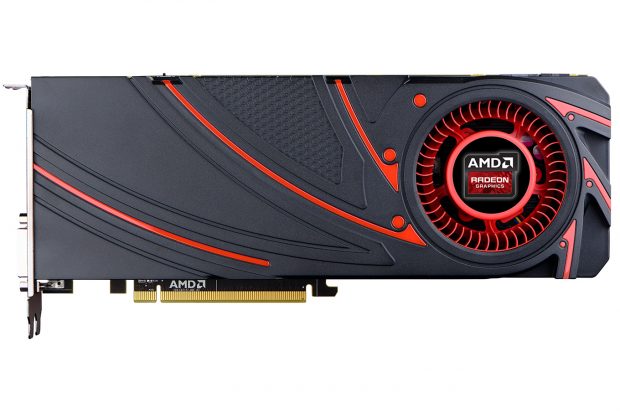 Moving to legacy status means that pre-RX 400 series video cards and pre-Ryzen APUs are no longer supported by AMD's current drivers, and AMD's previous 21.5.2 driver set will be the final release for those products. Radeon Software Adrenalin 21.5.2 will also be the final driver that supports Windows 7.
Here's a list of GPUs that AMD will no longer be providing support for in it's current drives.
Desktop
Mobile
AMD A-Series APUs with Radeon R4, R5, R6, or R7 Graphics
AMD A-Series PRO processors with Radeon Graphics
AMD Pro A-Series APUs with Radeon R5 or R7 Graphics
AMD FX-Series APUs with Radeon R7 Graphics
AMD Athlon Series APUs with Radeon R3 Graphics
AMD E-Series APUs with Radeon R2 Graphics
AMD Sempron Series APUs with Radeon R3 Graphics
AMD Radeon R7 M400 Series Graphics
AMD Radeon R9 Fury Series, R9 Nano Series Graphics
AMD Radeon R9 M300 Series Graphics
AMD Radeon R9 300 Series Graphics
AMD Radeon R7 M300 Series Graphics
AMD Radeon R9 200 Series Graphics
AMD Radeon R5 M300 Series Graphics
AMD Radeon R7 300 Series Graphics
AMD Radeon R9 M200 Series Graphics
AMD Radeon R7 200 Series Graphics
AMD Radeon R7 M200 Series Graphics
AMD Radeon R5 300 Series Graphics
AMD Radeon R5 M200 Series Graphics
AMD Radeon R5 200 Series Graphics
AMD Radeon HD 8500M – HD 8900M Series Graphics
AMD Radeon HD 8500 – HD 8900 Series Graphics
AMD Radeon HD 7700M – HD 7900M Series Graphics
AMD Radeon HD 7700 – HD 7900 Series Graphics
Source: AMD