LG has issued an announcement indicating that the latest Android release, Android 4.0 AKA Ice Cream Sandwich will be making it's way onto it's smartphones.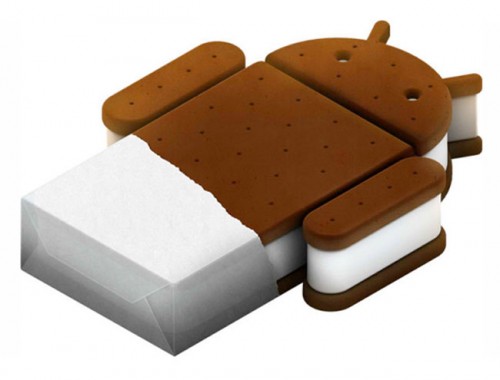 The announcement confirmed that ICS will initially be available only for high-end smartphones that were introduced this year:
Optimus 2x
Optimus Black
Optimus 3D
Optimus LTE
Other smartphone models are currently under investigation as to whether Ice cream Sandwich will be compatible with the functionality, features and performance.
The final schedule of the official Android ICS 4.0 release for the smartphone models named above will be announced in December.
source Official LG Mobile Fan Page